SHOWING BIO MÖLLAN
Fri 26th Nov -- One show only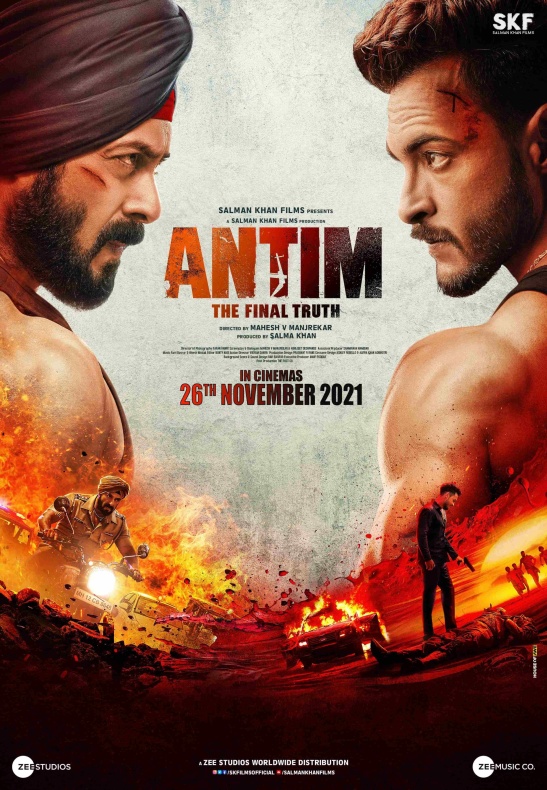 All Bookings online via the links provided. Otherwise book with Rajesh
We open doors 1hr before the show so come in good time.
Please note : Once booked and payed there are no refunds for any cancelations.



JÖNKÖPING
Folkets´bio
Svavelsticksgränd
553 15 Jönköping
No Show
_________________

Bio Möllan
Göteborsvägen 19
431 30 Mölndal
230Seats Cinema

Fri 26th Nov 7:30pm

:::::::::::::::::::::::::::::::::::::

Adults : 150kr
Chldren under 6yrs Free

TICKETS available at cinema hall
or
reserve your tickets
For guaranteed seats

Wats app
Contact :
Rajesh
0707456938, Sangeeta 0723060453

The story revolves around the face-off between a Sikh police officer (Khan) and a gangster (Sharma), and like the original, it explores the hard conditions faced by farmers that pushes some of them towards crime.[4] Principal photography begun in November 2020, and concluded in the first week of October 2021.[5][6] The film's official trailer was launched on 25 October 2021.[7] It is scheduled to theatrically release worldwide on 26 November 2021.[8]